We've been building innovative tech brands for consumers since 1994. In a world that's more connected than ever, we don't just change with the times, we change the times in which we live.
VyprVPN is a secure No Log VPN created to bypass restrictions imposed on sites and content so that users can access a free and open Internet. Our proprietary Chameleon™ VPN technology defeats VPN-blocking, allowing anyone using the VPN apps to defeat censorship from any location in the world. And our army of global severs give us the ability to allow users to access the Internet from anywhere.
The Internet was made for the 90s. And, like many things made for the 90s, some elements of the Internet simply don't meet today's demands - especially when it comes to gaming. We created Outfox to rectify this issue and offer internet users control. We believe everyone should have the tools to improve their experience doing whatever they love online, including gaming.
Serving consumers, Internet service providers, telecommunications companies, and multi-service operators in over 170 different countries, Giganews is the undisputed industry leader in Usenet services.
First conceived of as a way to protect Internet users from government surveillance, Golden Frog evolved into an advocate for privacy rights, and uncensored Internet access around the world. We're dedicated to inventing and perfecting tools that help preserve an open and secure Internet experience while respecting user privacy.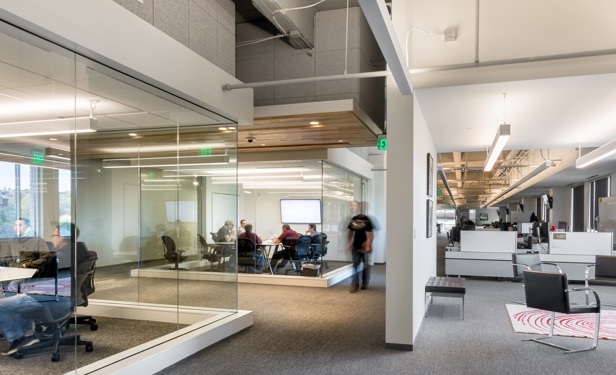 Careers
Curious about opportunities to come aboard with one of our growing brands? Be sure to check out our open positions and see if we're part of your future.

Address
2500 Bee Cave Rd, Ste 400
Austin, TX 78746
Copyright © 2021 Powerhouse Management. All rights reserved.