We are looking for passionate and talented people who share our commitment to online privacy, security and freedom. As we continue to grow, we're committed to retaining a small-company, "start-up" feel where employees gain responsibility quickly in a high-energy environment while still having access to the best technology and tools.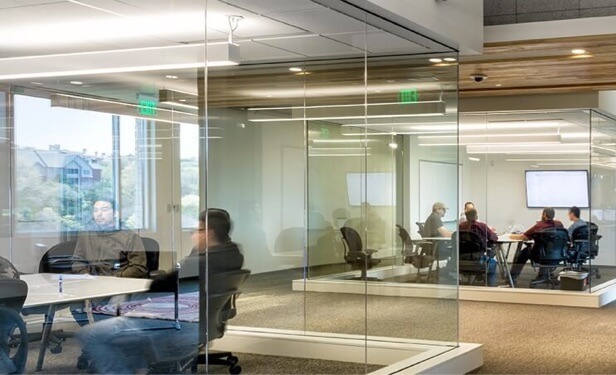 Collaboration Across Departments
We operate in a horizontal organizational structure where there are fewer levels between executives and non-executives. A lack of rigid departmental barriers allows for better product development and collaboration between employees in all areas of the company.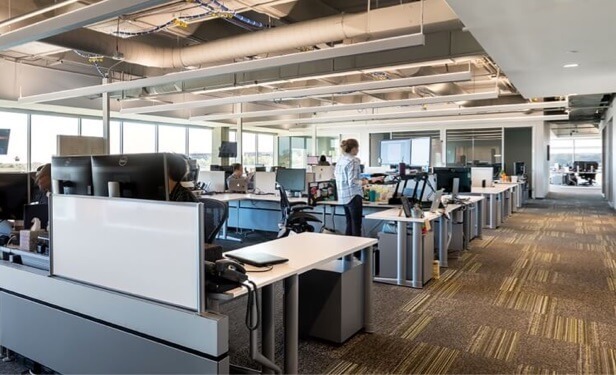 Grow Your Career
At Powerhouse, career growth is highly encouraged. Every employee has access to online training and has generous paid time off to attend workshops, class and receive certifications. Working with managers, employees have the assistance they need to grow.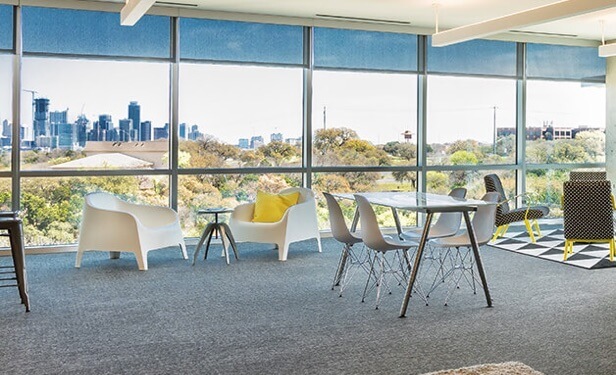 State-of-the-Art Offices
We work from a brand new, modern office building only minutes from downtown Austin. Our offices offer an open floor plan, cafe area, on-site gym, bike racks, picnic tables, food trucks and a variety of other great amenities. We even have floor-to-ceiling windows overlooking the downtown skyline.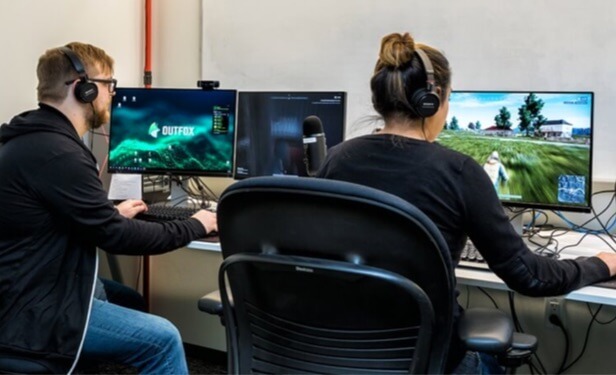 Technological Innovation
We stay on top of the trends, and constantly iterate on our existing technology and innovate to create new products as the Internet grows and changes. By identifying needs in the ever-shifting market, we can fill the gaps and bring unique products to our users.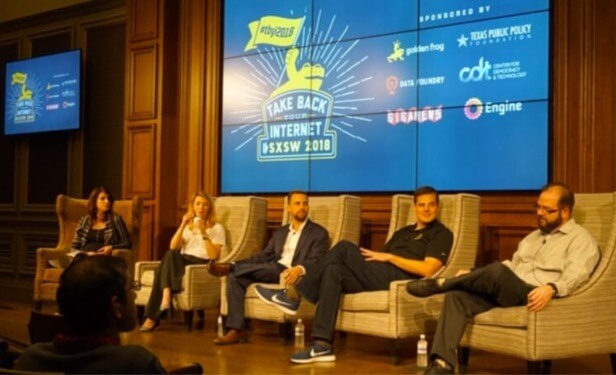 Active Involvement in Community
We actively participate in the local tech community with events at SXSW and other technology conferences. We regularly host hack-a-thons in our office, and share our expertise at industry panels and other events around the globe.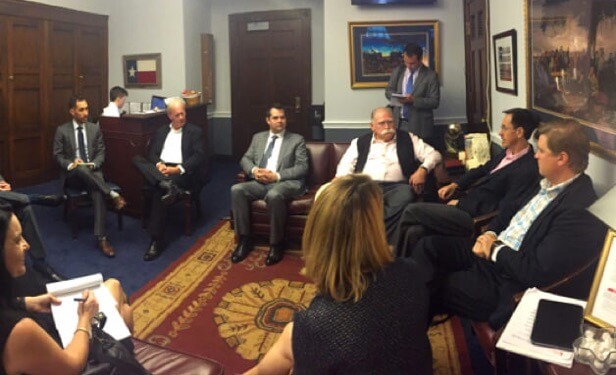 Join the Fight for the Internet
Members of our team are on the frontlines fighting for Internet freedom and privacy by contributing to legislation, political hearings and more.
Culture And Values
At Powerhouse, we believe people are crucial to the success of any business, that's why we have created a culture based on trust, respect, and inclusion. Our team strives for the best and empowers one another in everything they do.
Internet Veterans
Our team has decades of experience working together building premium online products and services.
Global Presence
Our passion for privacy, security and freedom doesn't stop at any country's border. Our impact is global with customers in 195+ countries accessing our services every day and policy efforts spanning the world.
Quality. Innovation. Iteration.
Every day is different, and we are constantly developing and innovating. We recently launched an optimized gaming network called Outfox, in response to the changing online landscape and popularity of gaming.
Premium Products
We take pride in the quality of our products, features and services. We built our business on a foundation of quality and excellence, honesty and transparency, and offering a product users can trust.
Control Over Our Destiny
As a self-funded organization with no outside venture capital or private equity investment, we are "built-to-grow" and not "built-to-flip." We're also dedicated to a healthy work-life balance for everyone.
Benefits
Competitive compensation and an exciting work environment are not the only reasons our employees love working at Powerhouse. We offer multiple health benefits and professional perks as well.
401(k) Retirement Savings Plan
A generous 401(k) retirement savings plan.
Competitive Benefits
We offer comprehensive health, vision and dental insurance in addition to a competitive PTO plan.
Referral Program
We provide a referral bonus to existing employees for any candidate who joins our team.
Events and Culture
From happy hours to monthly lunches to the annual boat party there are tons of opportunities to socialize as a team.
Open Positions
Competitive compensation and an exciting work environment are not the only reasons our employees love working at Powerhouse. We offer multiple health benefits and professional perks as well.
Copyright © 2021 Powerhouse Management. All rights reserved.